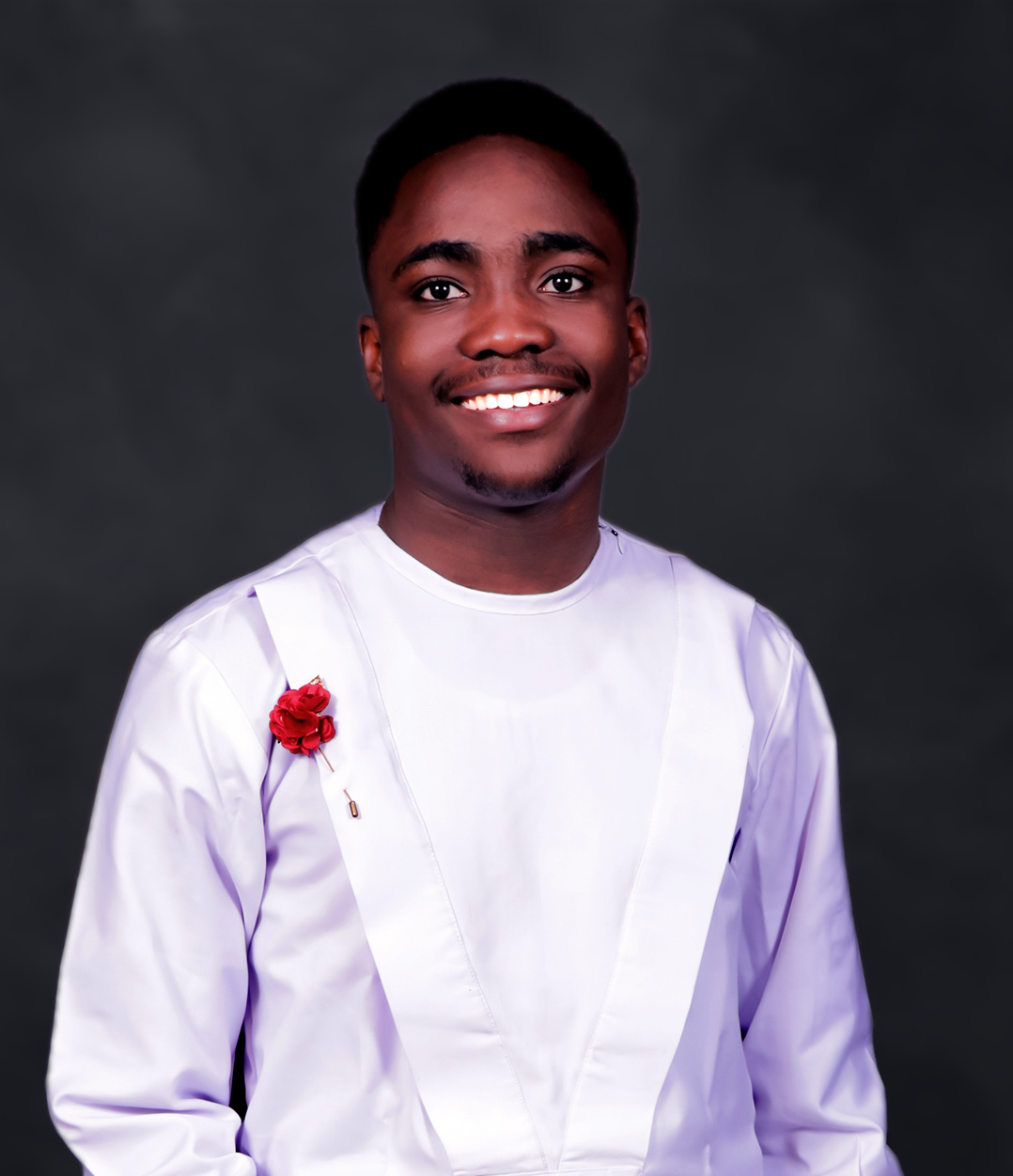 Hi, I'm
Iyiola


a

With over 7 years of experience in web development, I am a highly skilled Software and Web developer, as well as a talented graphics designer. My expertise in PHP has allowed me to develop and maintain complex web applications, while my software development skills have enabled me to create custom themes and plugins for clients.
Elevate your digital presence with my innovative web development solutions – tailored to exceed your goals & enhance your brand!
Elevate your brand with my captivating graphic design services – bringing your vision to life and leaving a lasting impression!
Create a unique brand identity and connect with your audience through my expert corporate branding services."
Visit my portfolio and keep your feedback
My Portfolio
What Clients Say
Testimonial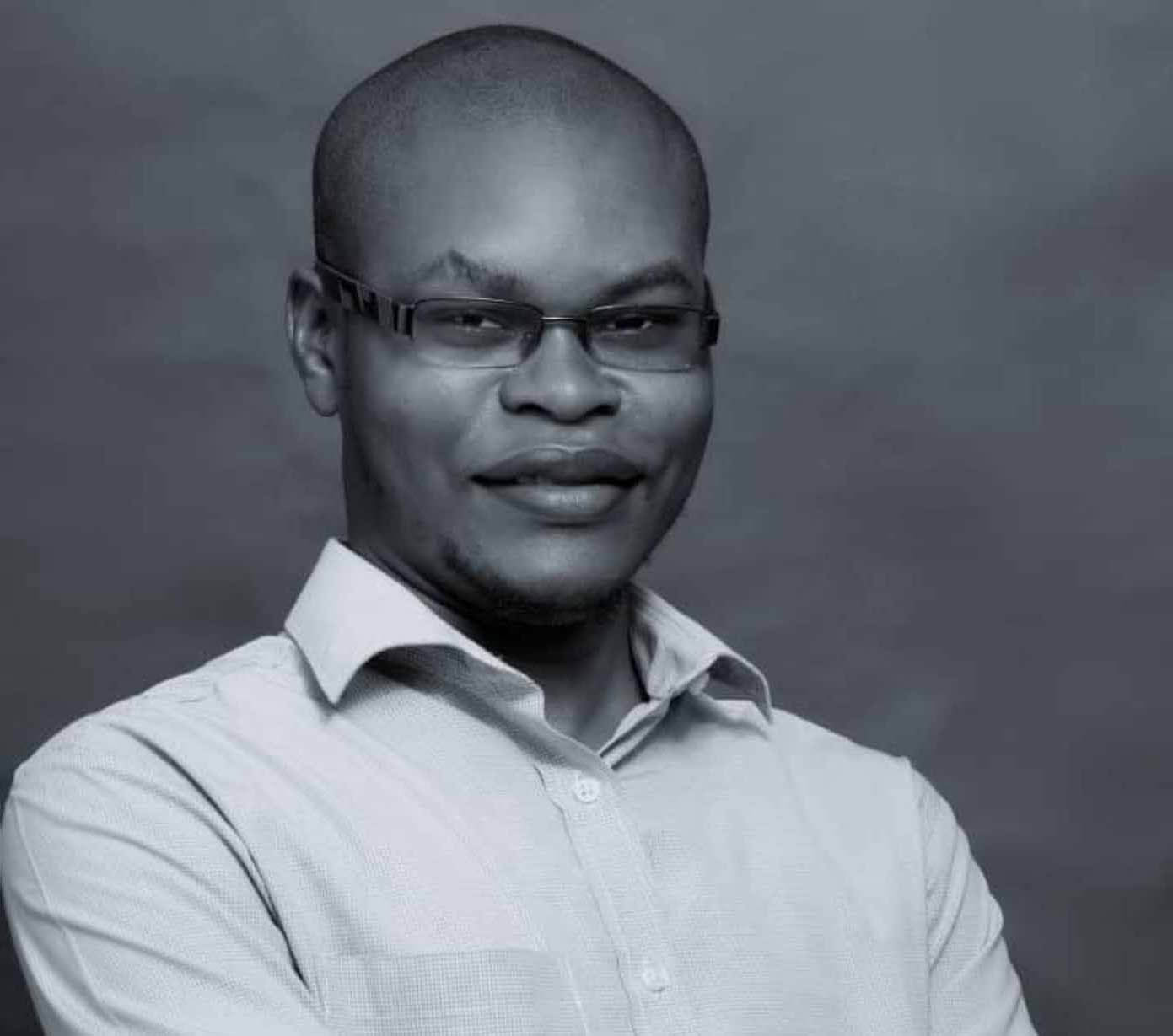 ComicsDI
Ayomakinde Ayodeji
CEO
Web Development
via Upwork - Mar 24, 2023 - Mar 25, 2023
I am not particular about any other thing but integrity. Iyiola has it all, delivery and integrity.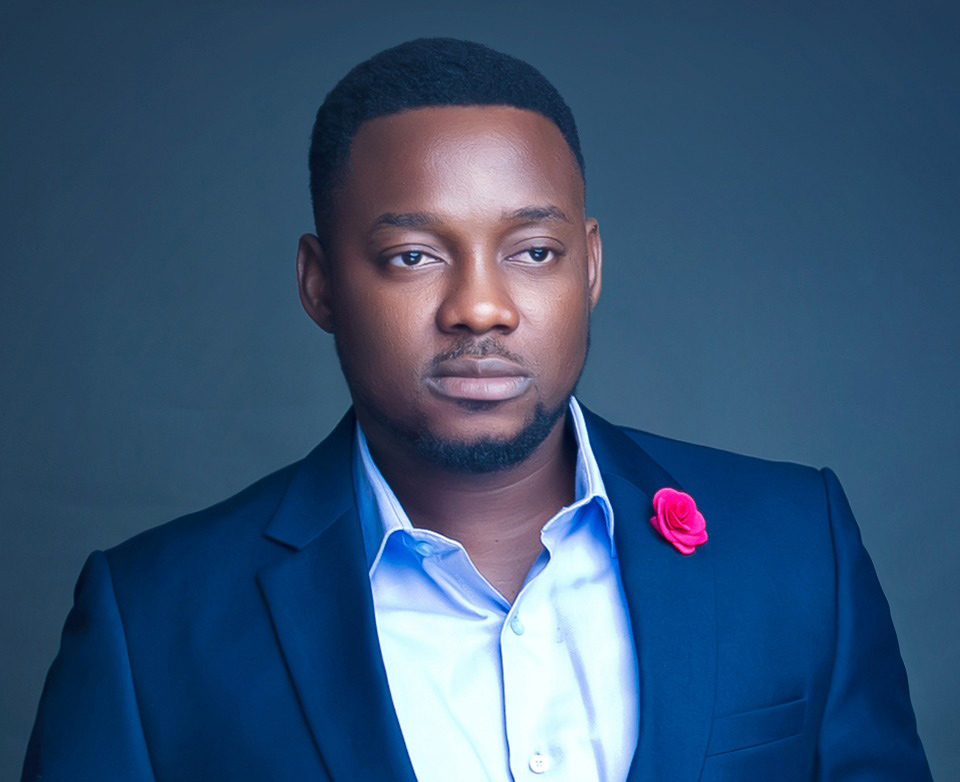 Peda Entertainment
Peter
Founder
Web Development
via Friend Referral - Feb 4, 2020 - Jan 5, 2020
Iyiola knows exactly how to deliver. After my first initial payment, he trilled me and I pay up even before the website was fully developed because I love what I saw. Thanks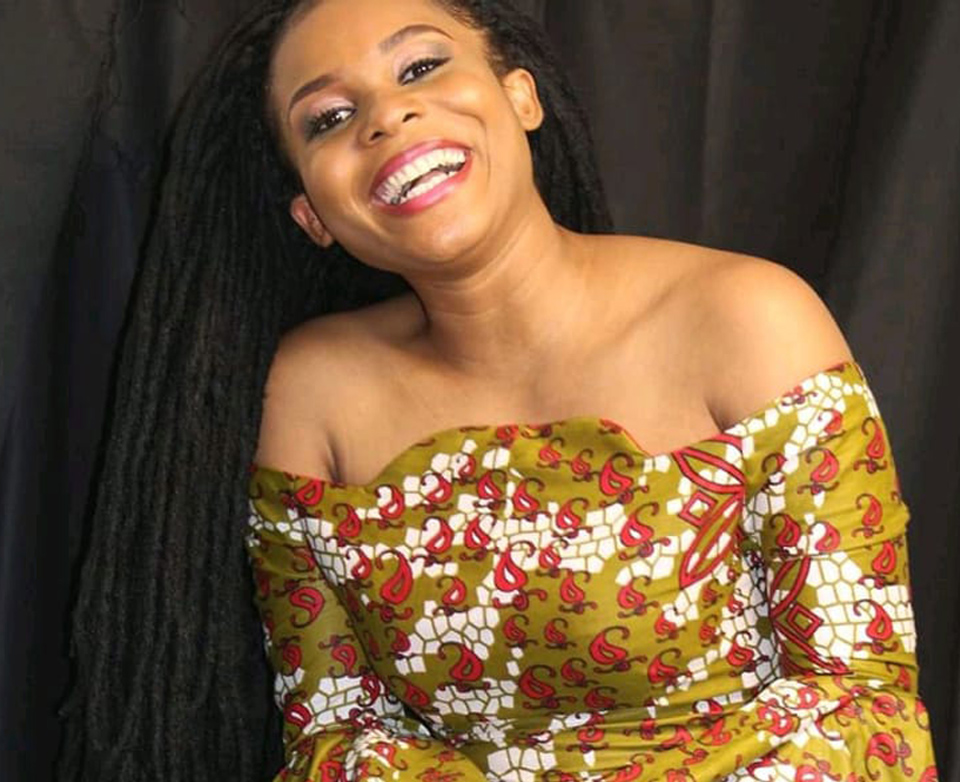 Deblicious Foods
Deborah
CEO
Co-operate Branding
via Portfolio - May 6, 2021 - Mar 6, 2021
Ola is certainly the best at what he does, his logo designs are always mind blowing. Thanks Iyi, keep the good work on!